Getting Started
Choose your Sun sign (your zodiac sign) from the wheel or list below. Clicking on the sign of your Sun will bring up a Moon sign chart.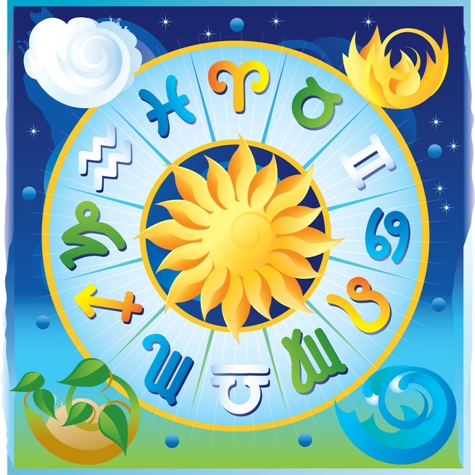 Or, click on your Sun sign name below:
Aries
Taurus
Gemini
Cancer
Leo
Virgo
Libra
Scorpio
Sagittarius
Capricorn
Aquarius
Pisces
Features
This site explores the 144 combinations of Sun and Moon signs.
Most of us know what our Sun sign means, but adding a Moon sign to the interpretation refines our personality.
The Signs: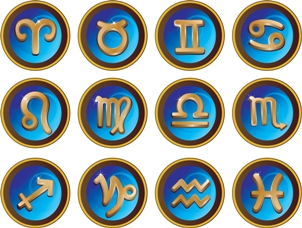 There are twelve signs of the zodiac.